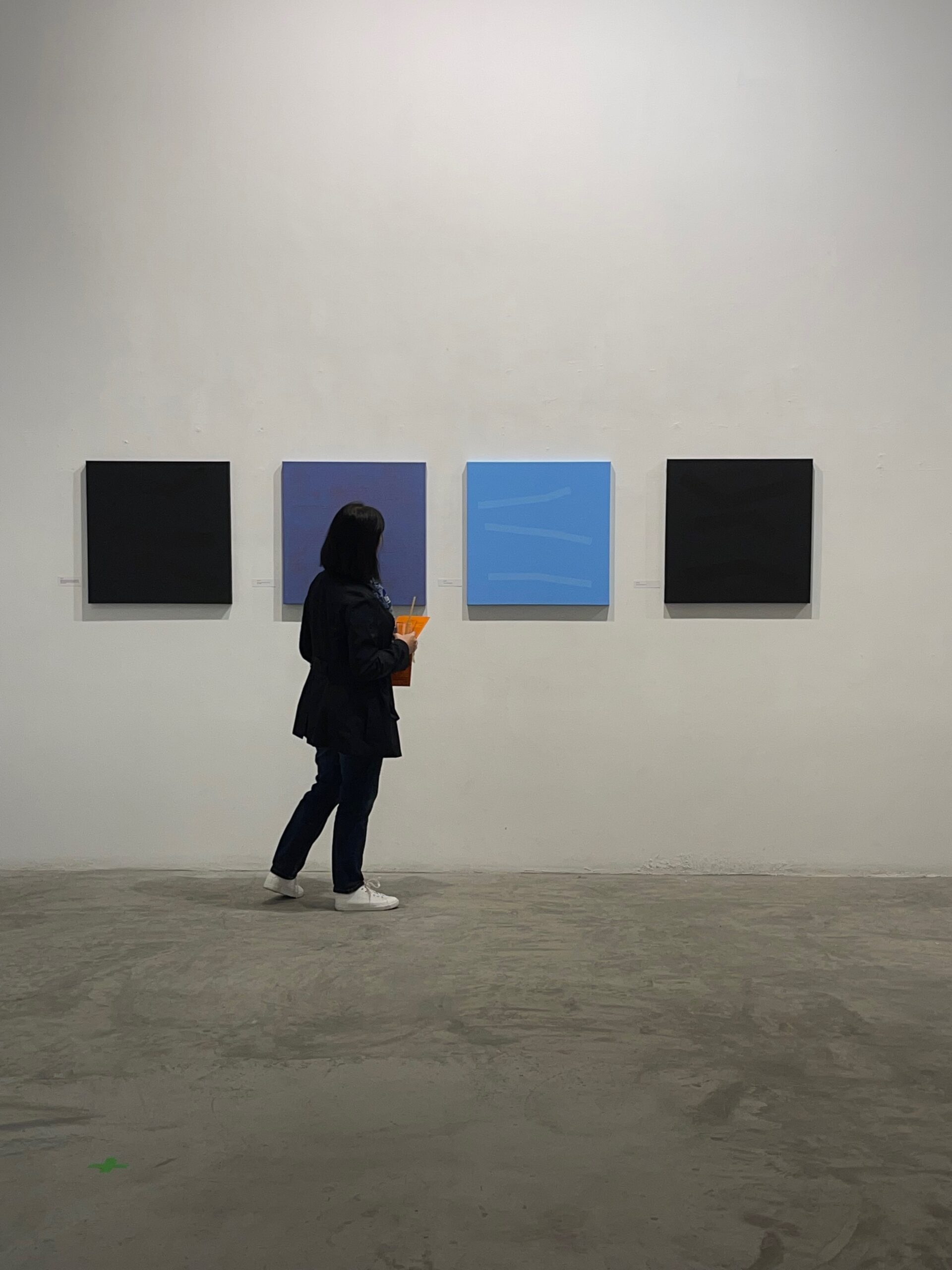 Our Exibitions
From Our Most talented artists
IMAAYA art gallery
Welcome to the new website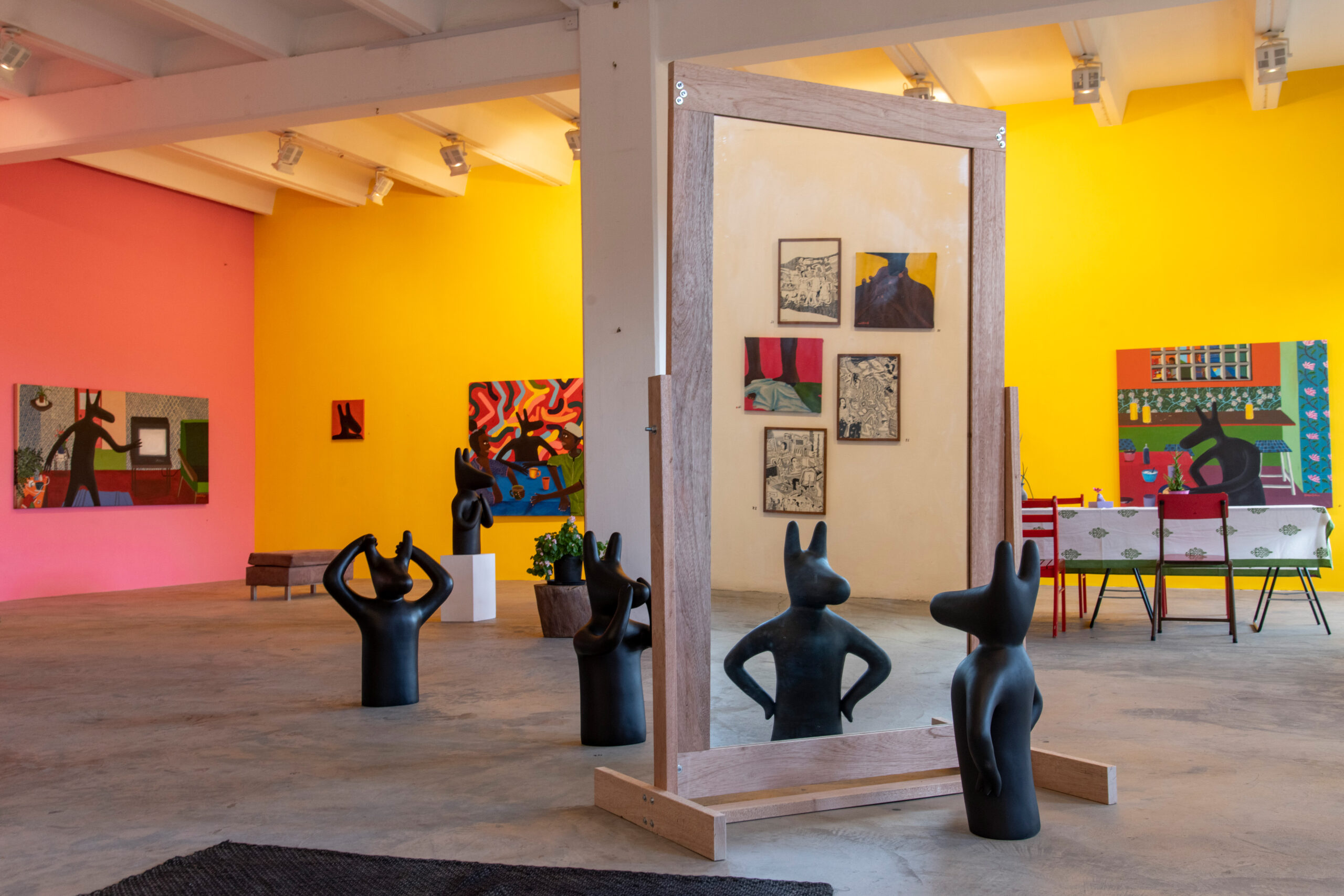 Art Consultancy
Our range of services
Each art piece put up for sale by the Gallery has been hand-picked by Charlotte d'Hotman, who spends much of her time in the workshops with the artists, to accompany them in their creative work and help them improve their skills. The choice of art pieces is precise and thoughtful, which is our guarantee of quality.
Each exhibition requires months, sometimes years of interactions with each artist, a precious communication that allows them to give the best of themselves and that allows each exhibition to stage as accurately as possible the essence of what the artist wants to express. The design of each exhibition is thought in a concern for aesthetic harmony, respect for the creations being presented and the message that the artist personally expresses through it.
IMAAYA regards each exhibition as a glow/radiance on the creation of an artist at a specific time in his life. And several of them regularly present solos, for which the gallery implements appropriate communication, in collaboration with the artist (meetings with journalists, production of catalogues and other accompanying documents, etc.).
In terms of pricing policy, IMAAYA is committed to a realistic vision of the art market in Mauritius and a fair sharing with the artist, of the gains generated by sales.